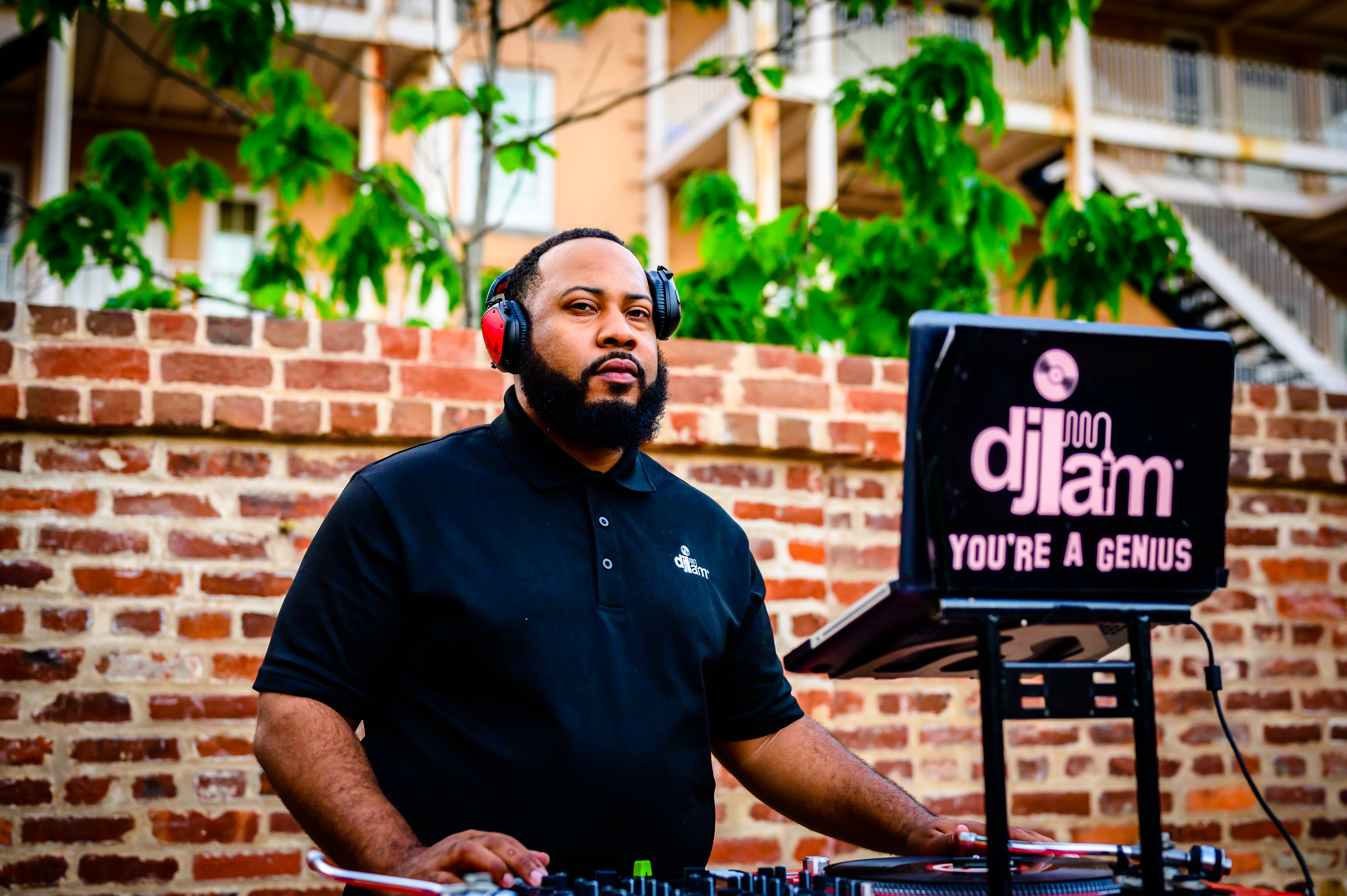 Working with nationally known DJ iAM was a breeze and joy! He came in wanting branding photos and video of him at a recent event of his and we were more than happy to coordinate and create that for him.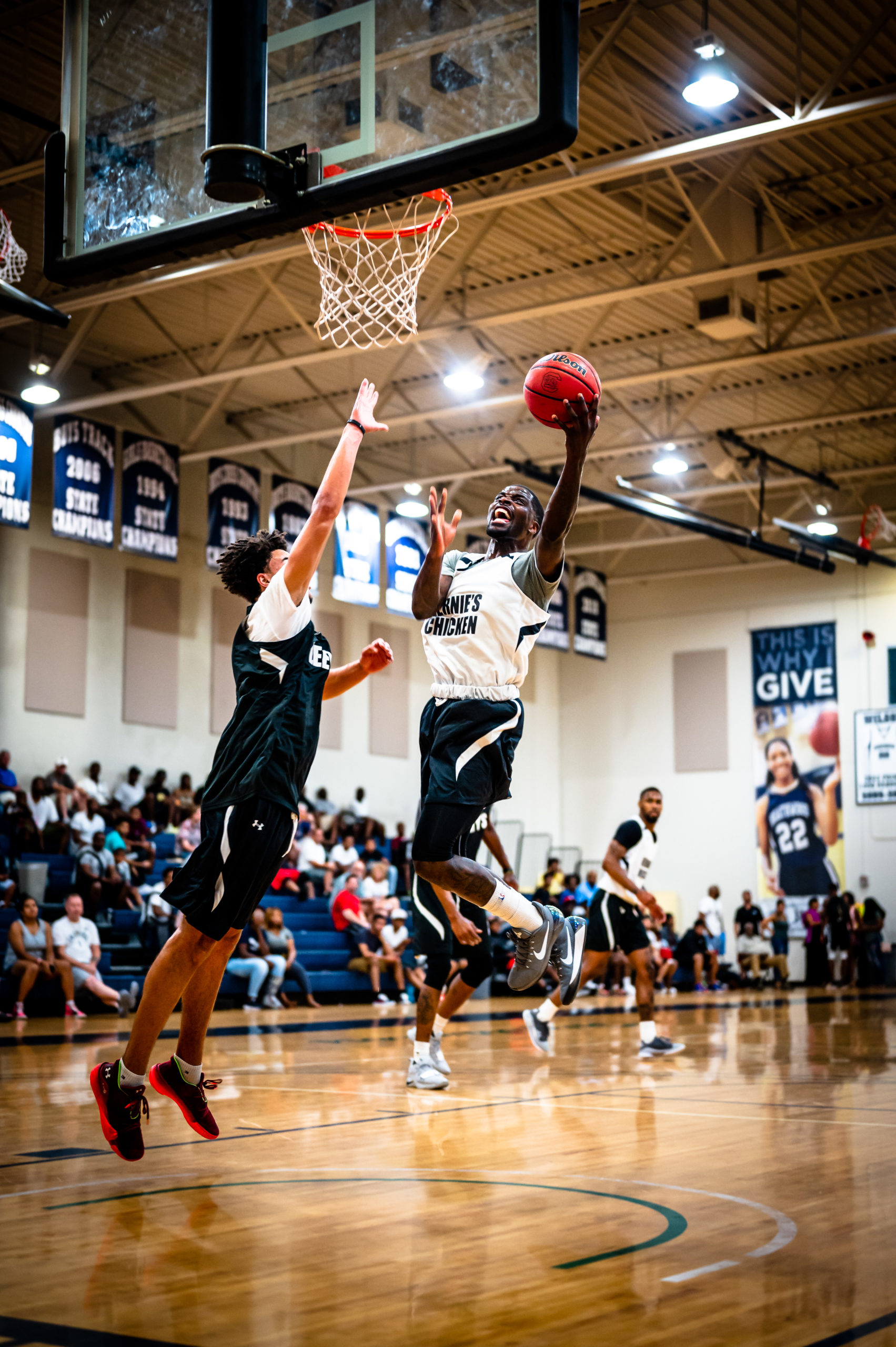 View the 2019 SC Basketball Action through my lens and catch up on the exciting action.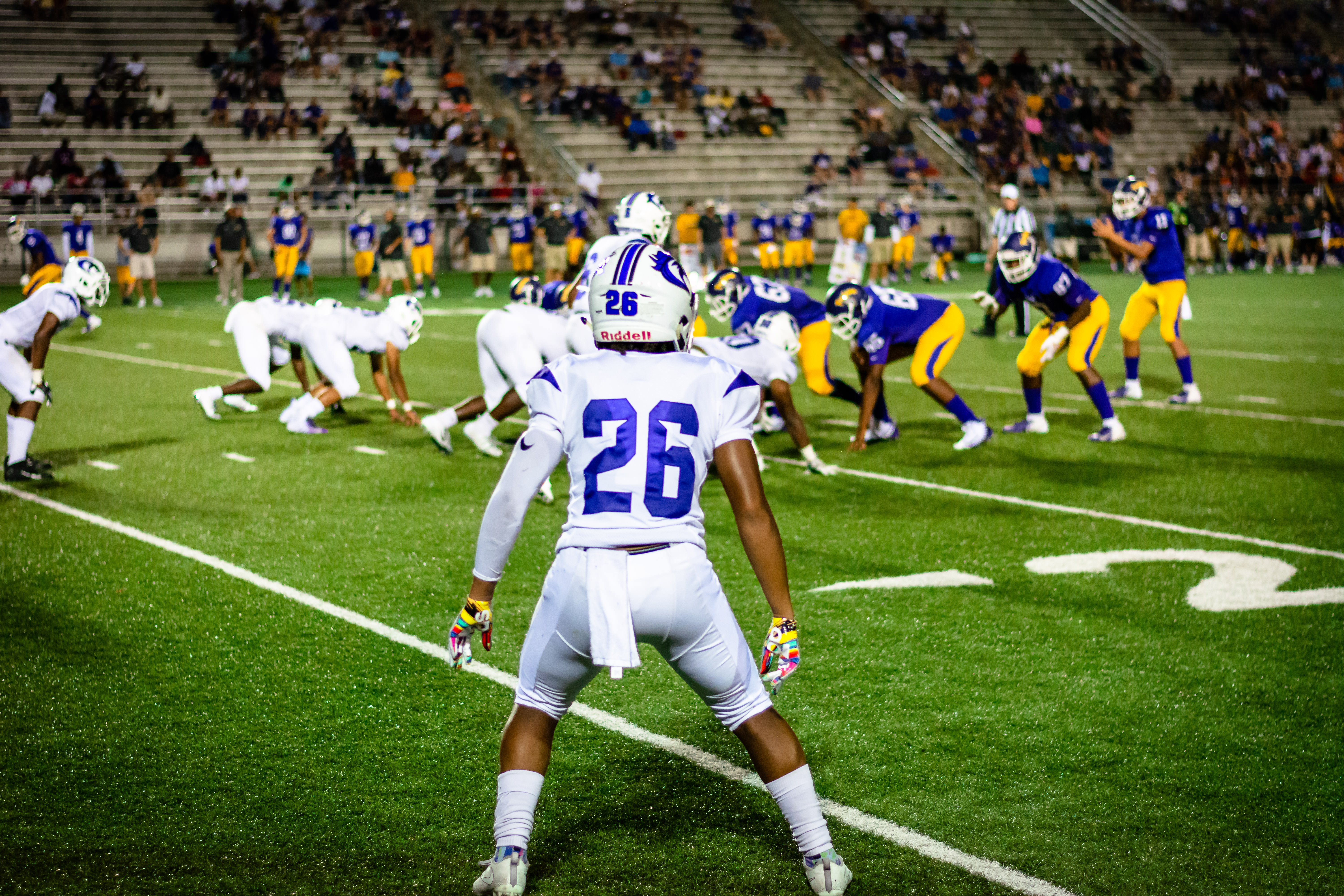 Ridge View High School was my alma mater and I was happy to document and curate sports content for use in their various media outlets as well as school yearbook.
Lauren wanted prom pictures and we made sure to showcase her awesome and warm spirit through our photography! She was a pleasure to collaborate and work with. 
Seven Ways to Double Profits
Sed sed pellentesque leo. Nulla ipsum lorem, placerat a elit nec, lobortis luctus felis. Maecenas finibus sagittis justo, ac laoreet augue molestie. Morbi rhoncus lacus turpis.
No more Looking At Other People