Whether you need images for your social media or website, we can help collectively create and design the vision that you need for your branding. We want to help you showcase you.
Companies are constantly seeking the need of premium images that they can use for there companies marketing products. Whether events or in house, We help your company display the images that draw people in to their business.
If you don't document the present, it'll be a forgotten memory of the past. Our legacy items include, Senior Portraits, or simply a personal shoot, we can assisting in documenting and producing heirloom products for generations to come.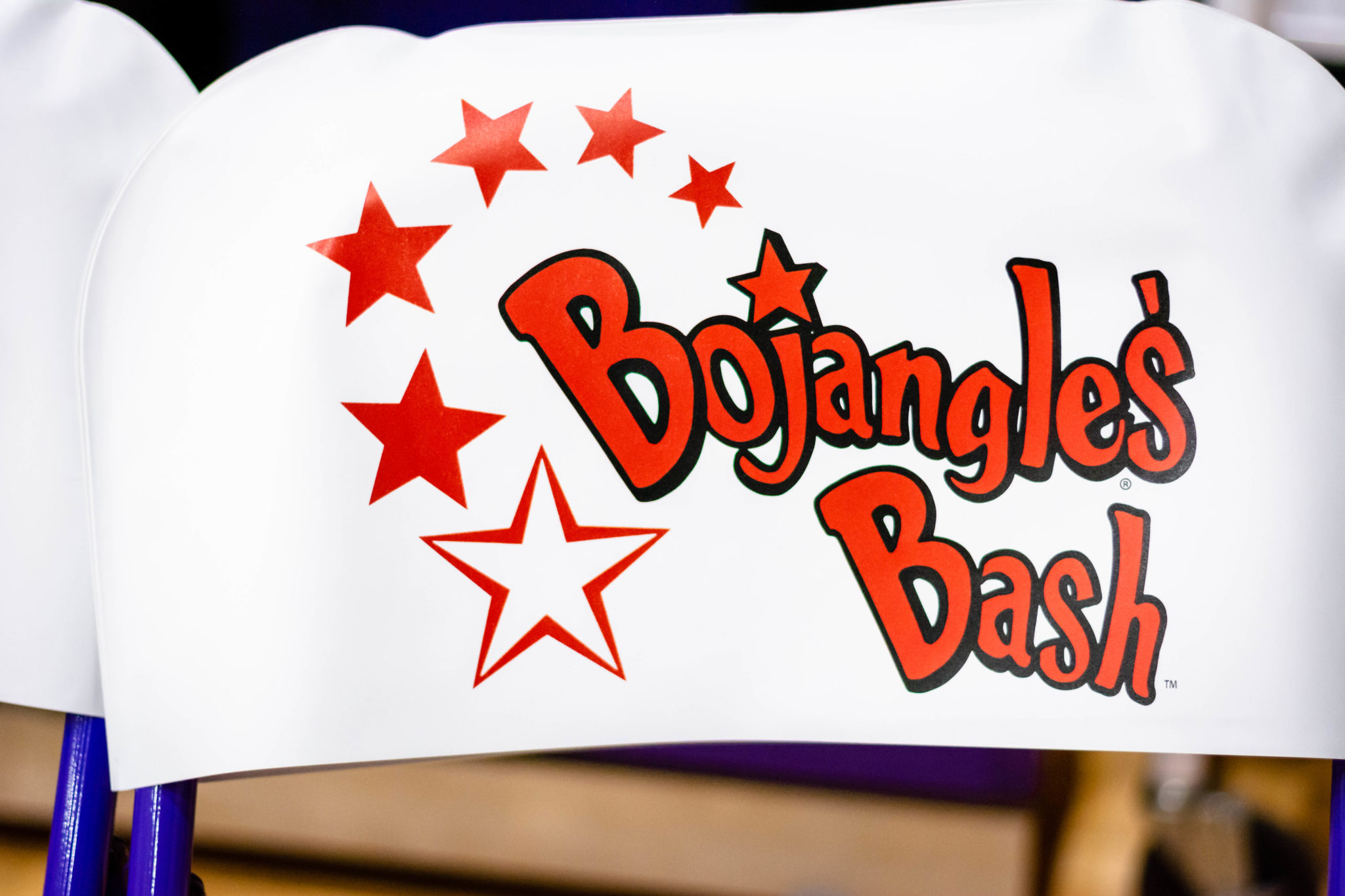 We've worked with big agencies to new bloggers and more.
Regardless of  status, We provide a professional and personal experience to  accompany and serve  our clients!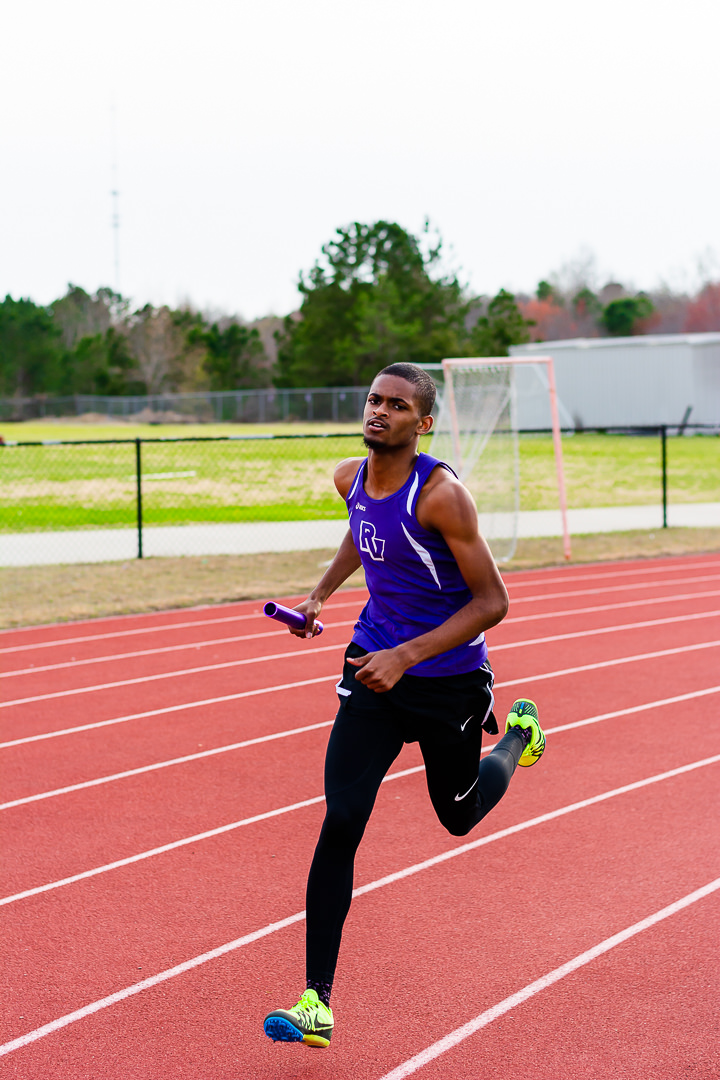 We can help you take your next step regardless of size.
We specialize in identifying and fulfilling your photography needs.
EVERYONE DESERVES GOOD MEMORIES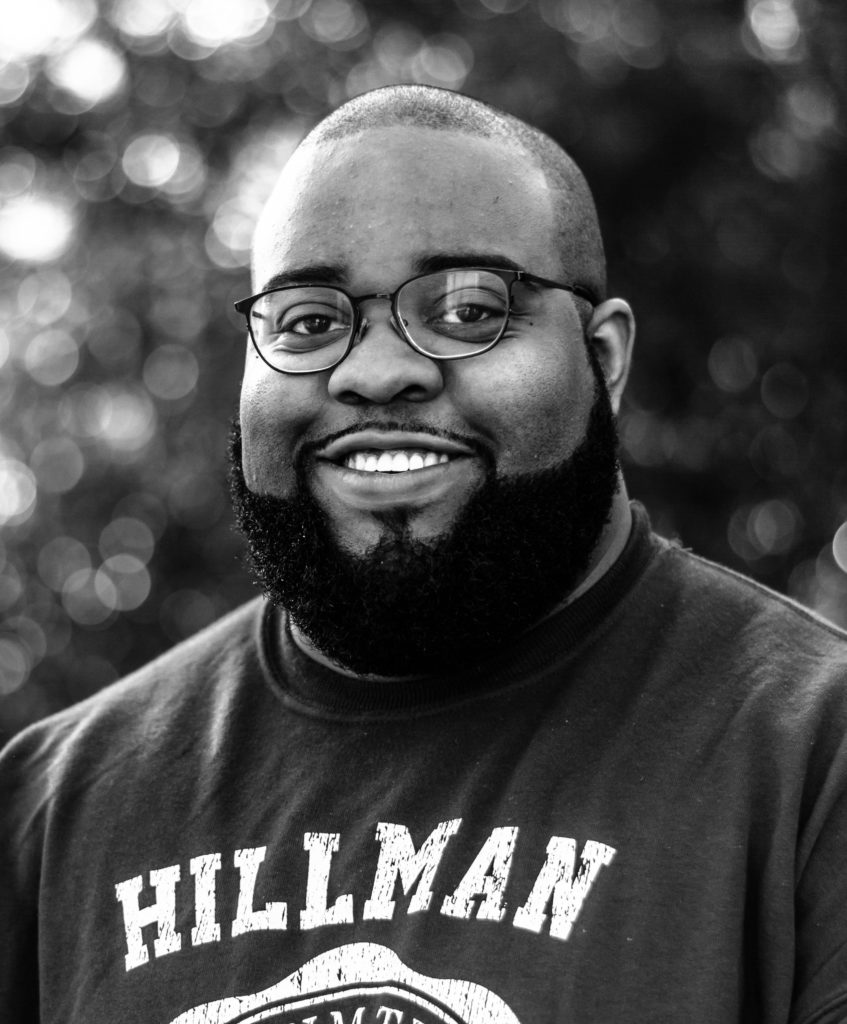 Showcasing your personal style and the confidence that comes with it.
Our job is to help showcase your confidence and style through photography. Whether for branding, marketing, or your legacy, I want to convey you and your brand with grace and value. Click read more below to learn more about us.
Find out exactly what we can do for you
SERVICE WITH COMPASSION & CARE
We love to help people feel great about how they look.
Mr.Joshua is a fantastic photographer, and he takes STUNNING pictures. He is so easy to take pictures with, he makes you genuinely laugh and smile... He is so talented and I would recommend anyone looking to get pictures taken to go to him!
No more delay or second guessing. Let's get started on documenting your memories for your business, organization, and future generations to come!